Now You can Download and Play Clash Royale on Mac OS by using genymotion without blue stack or youwave android emulator for mac.Genymotion is best Android apps and games emulator.


There are many players wanna play this amazing game on their Mac. So in this post, I will show you how to play Clash Royale on Mac OS X step-by-step. This is the easiest and simplest method of playing Clash Royale on Mac book,Mac Book Pro,or I Mac

You can install Bluestacks on Mac, but you can't install Clash of roayle on Mac PC
Method 1
Methods 2:
Play clash royale on mac without bluestacks.
#How to install and play Clash Royale on Mac OS X

1. Download Genymotion (you will need to create an account):

Genymotion Official Download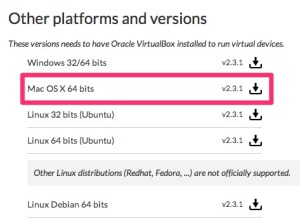 2. Install Genymotion (you do not need to install Genymotion Shell)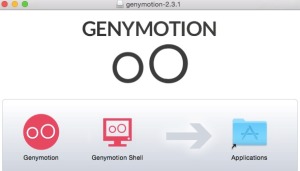 3. Download and install VirtualBox: VirtualBox Official Download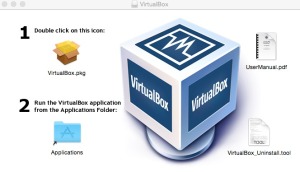 4. Download Google Play Store OVA here: Google Play OVA

5. Run Virtual Box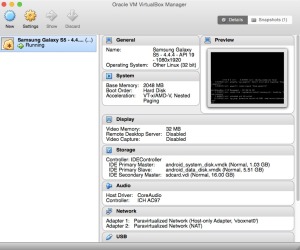 6. Go to File > Import Appliance and import the OVA file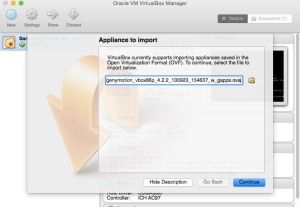 7. Close VirtualBox, run Genymotion, and double click on genymotion_vbox to run the virtual device

8. Open the Google Play Store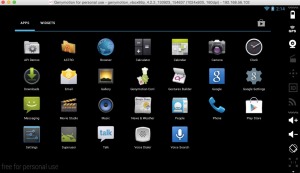 9. Search and download Clash royale (you will need to log into or create a new Google Play account)
10. Clash royale will now be installed on the virtual device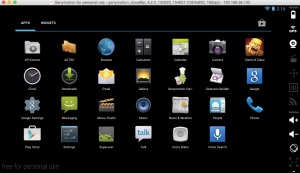 You can continue your existing Clash Royale game by signing into your Google account